High Holy Day Appeal 5780/2020
There is never any shortage of deserving causes for our charity donations, and this year we have chosen two that we feel are particularly worthy of our support. Please contact us to make a donation to these causes via our community.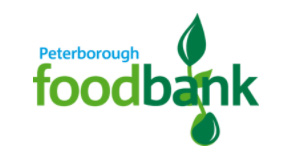 Peterborough Foodbank
The Foodbank provides support to needy families and individuals, and there has been a significant and shocking rise in referrals for support since the start of the pandemic (70% increase in referrals, and 180% increase in the number of people they have fed). In the past, we have supported them through donations of food and other items. This year we aim to make a financial donation which will enable them to purchase specific items that they require.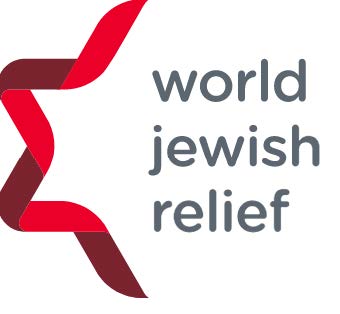 World Jewish Relief Beirut Emergency Appeal 2020
For the past few years we have supported the World Jewish Relief Disaster Relief Fund as part of our High Holy Day Appeal, and sadly, there is another pressing need for us to support this year.
The recent catastrophic explosion in Beirut made an estimated 300,000 people homeless overnight, and thousands more have lost their jobs, businesses and their source of income. Hospitals, medical centres, schools, offices and houses have been destroyed. The blast also destroyed an estimated 120,000 metric tonnes of grain stocks leaving an estimated 4 weeks of staple food supplies in the country. All of this at a time when Lebanon was already facing an economic and Covid crisis.
World Jewish Relief is helping to provide immediate urgently needed support by supplying food, shelter materials, mattresses and blankets, cooking materials, kitchen sets, and hygiene kits.